Licence to Clean
Bringing a wide variety of House Cleaning Services to the Macarthur area of Sydney
We'll do the dirty work for you!
Get a FREE Quote
Our House Cleaning Services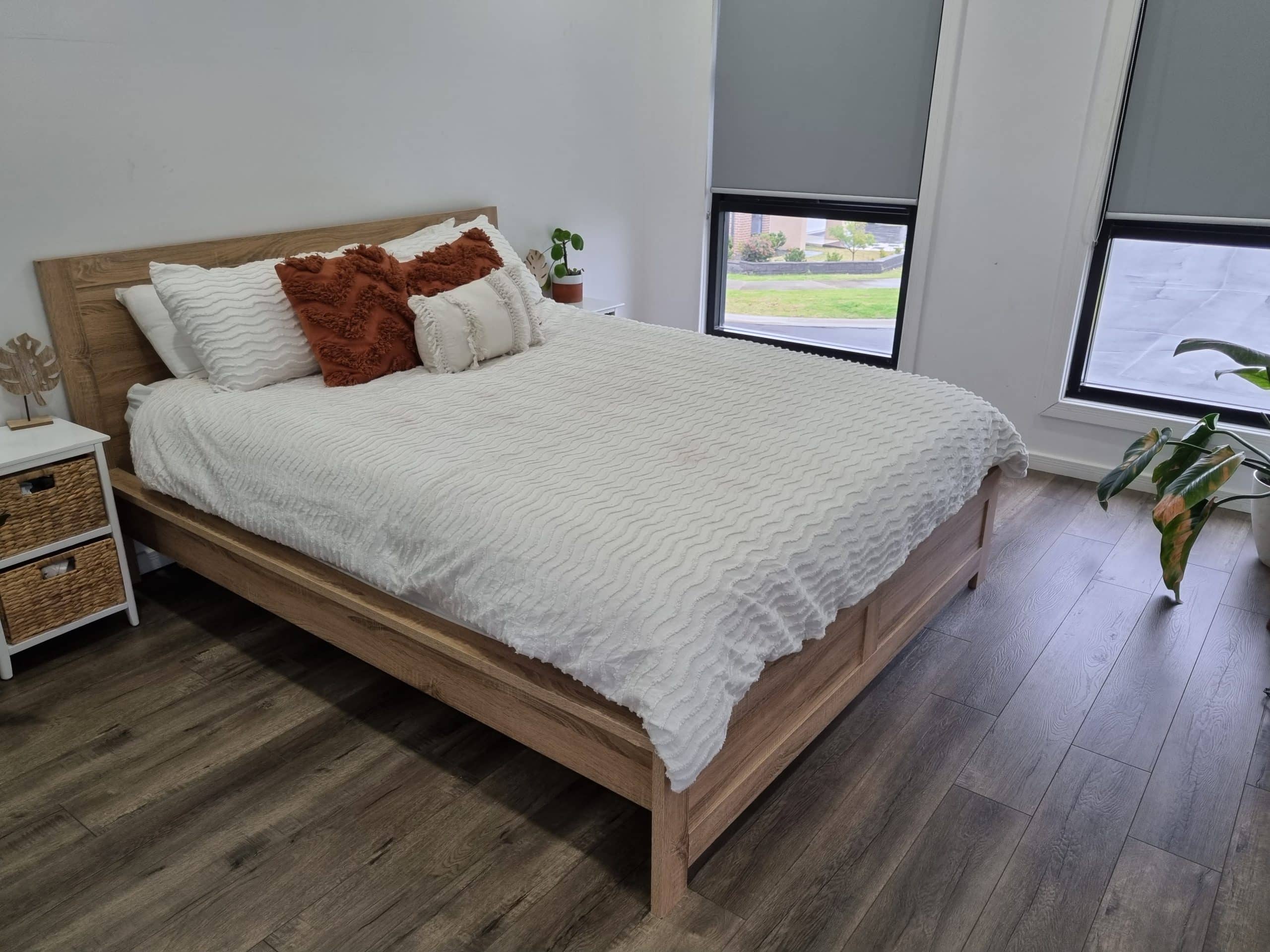 Residential Cleaning
Clean & fresh so you can relax at home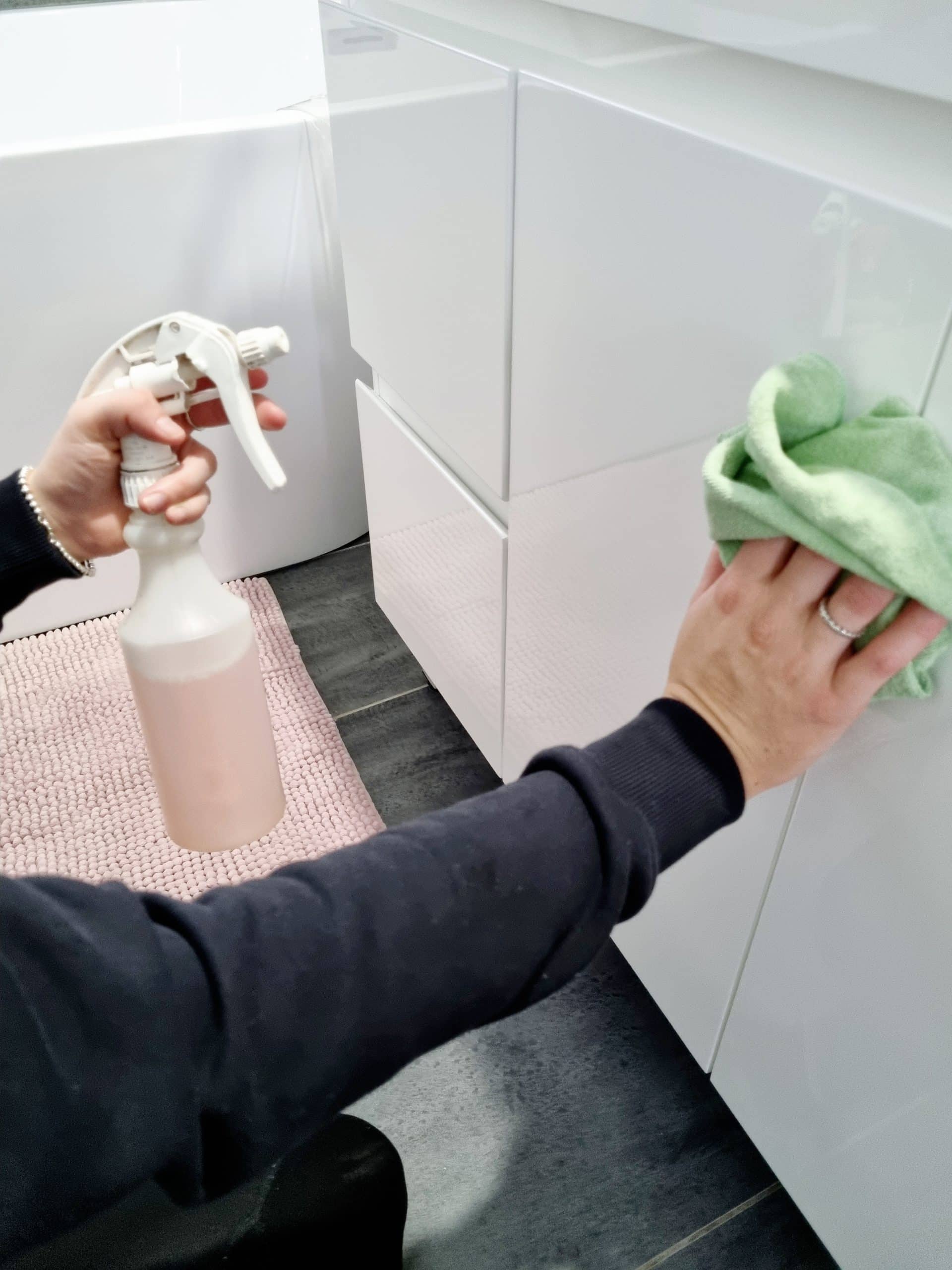 Spring Clean
Top to bottom clean of all the things on your spring clean list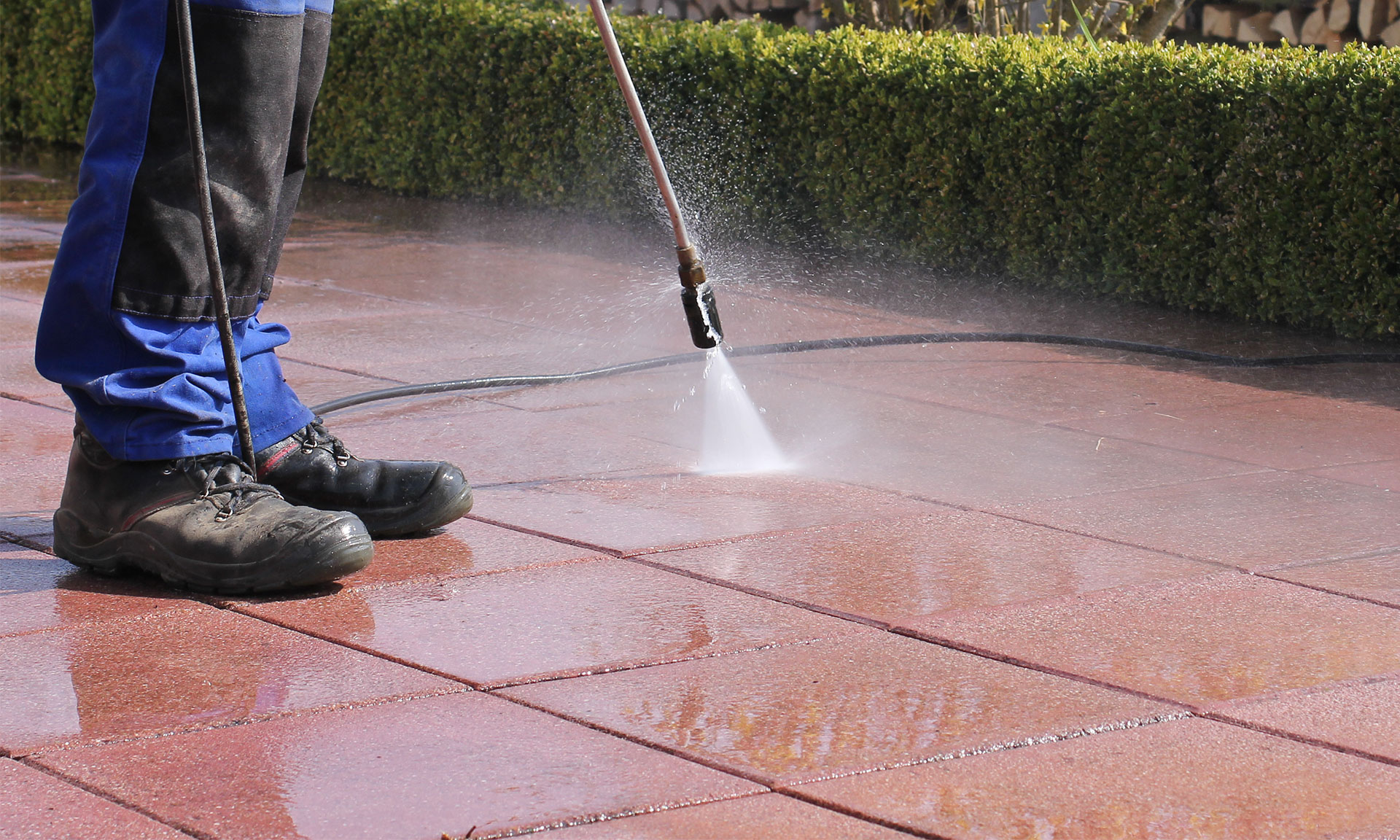 External Cleaning
Powerful cleaning for your outdoor surfaces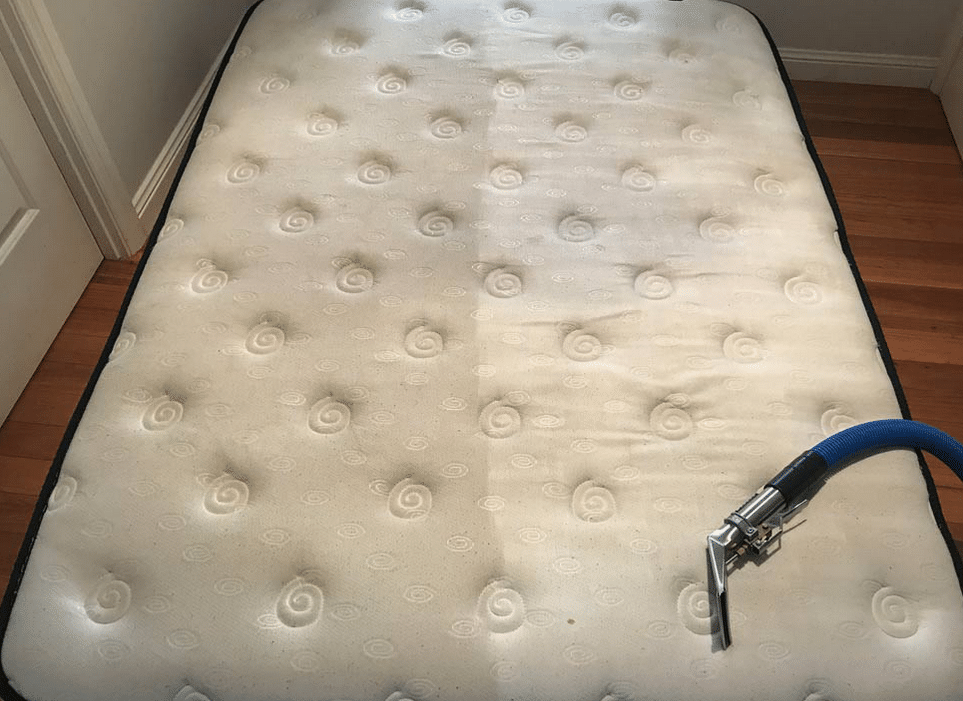 Upholstery and Mattress Cleaning
Making your bedding & lounges clean & fresh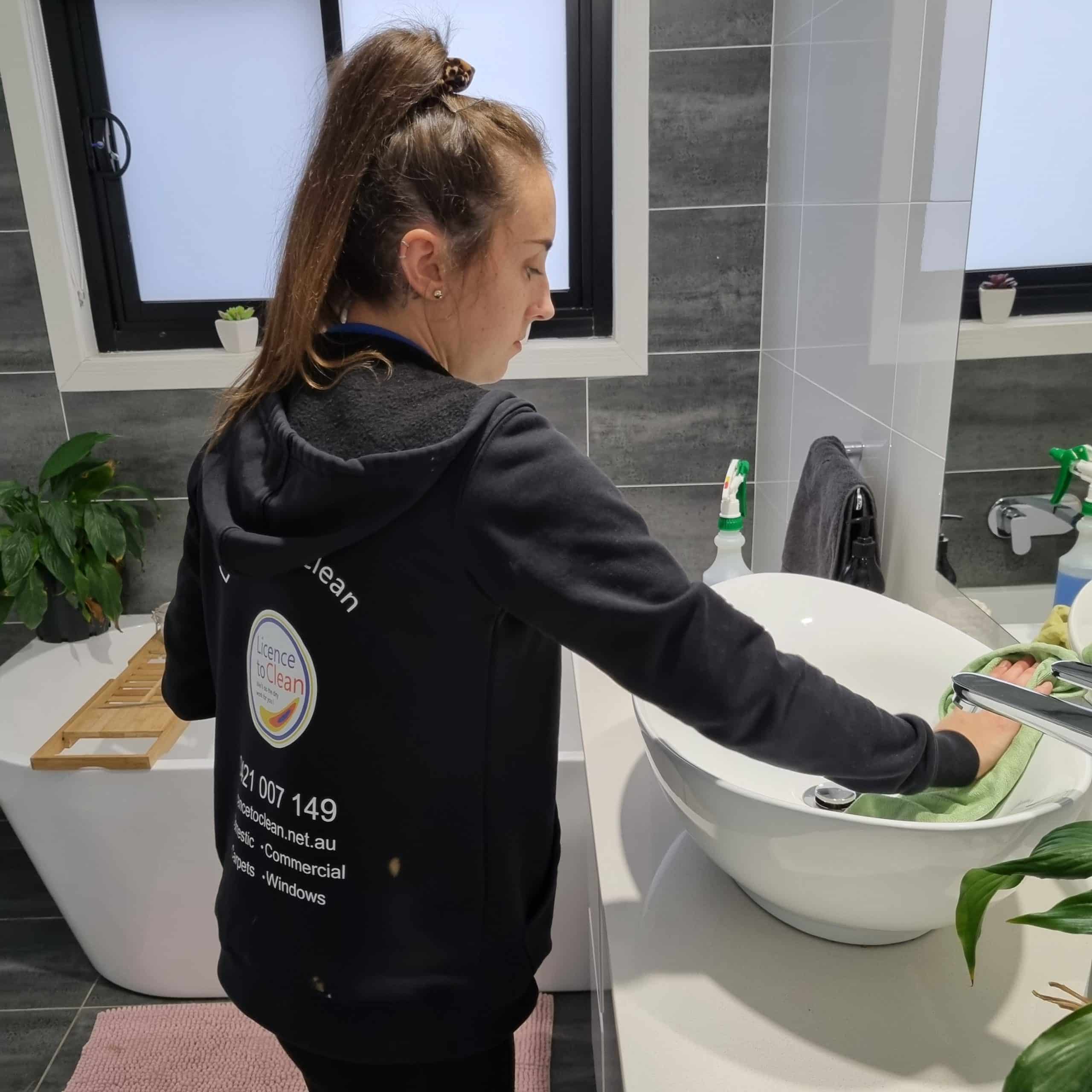 Entry and Exit Cleaning
Take the stress out of moving in or moving out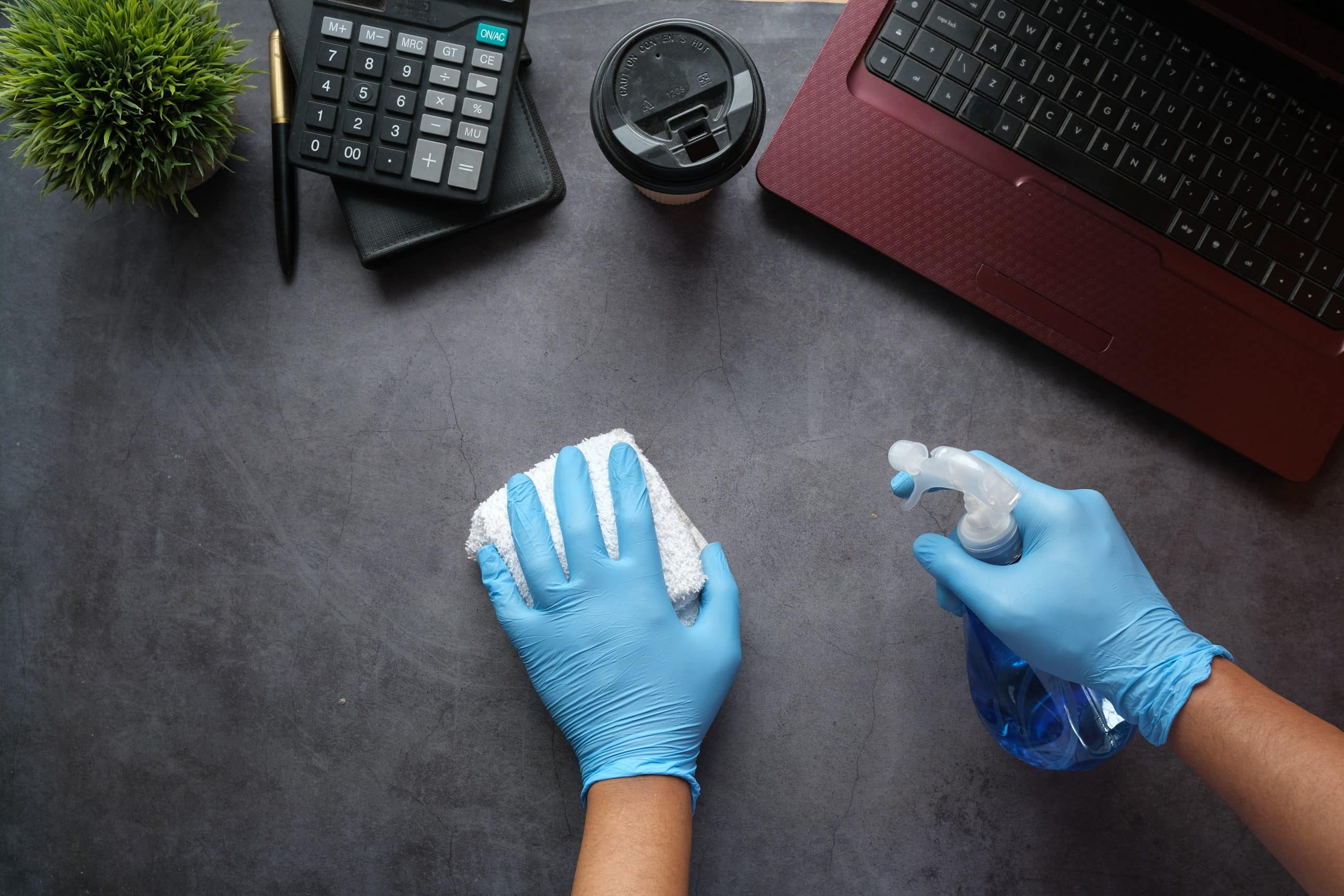 Commercial Cleaning
Offices & amenities professionally maintained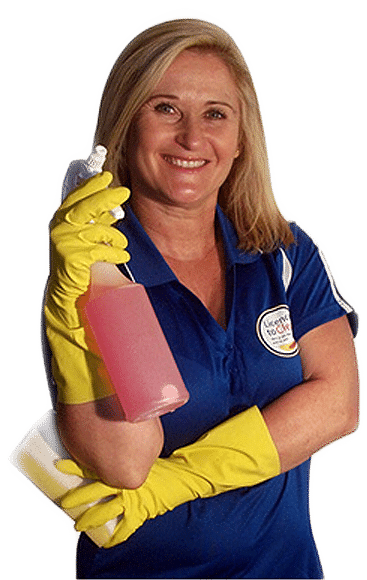   Great value for money for both regular and one-off cleans
  Reliable cleaning professionals driven by customer satisfaction
  High quality equipment and tools to provide excellent results every time
  Highly experienced with over 15 years in the industry
  Locally owned independent business employing locals
  Highly skilled and knowledgeable cleaning professionals with an eye for detail
  Wide variety of services to suit all of your cleaning needs
  Reliable and trustworthy service
Why Licence to Clean?
All cleaning services are carried out by trained professionals who will meet your highest expectations and leave your home sparkling clean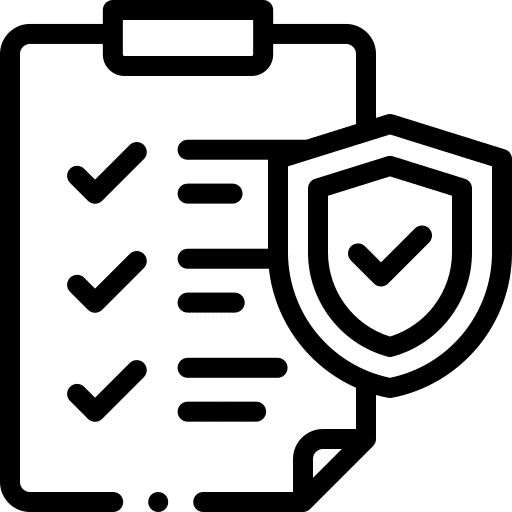 Airds
Blairmont
Bradbury
Camden
Camden Park
Camden South
Campbelltown
Catherine Field
Claymore
Cobbitty
Currans Hill
Denham Court
Elderslie
Ellis Lane
Gilead
Gledswood Hills
Glen Alpine
Grasmere
Gregory Hills
Harrington Park
Kirkham
Leppington
Leumeah
Menangle
Menangle Park
Mount Annan
Narellan
Narellan Vale
Oran Park
Raby
Rosemeadow
Smeaton Grange
Spring Farm
St Andrews
St Helens Park
Theresa Park
Totally impressed with my first clean, why did I wait so long to call Licence to Clean?? I have my weekend back. Attention to detail is spot on, I could not have cleaned my house any better myself. Thank you so much
– Christine
My Mum has been using Licence to Clean for a few months now and we could not be happier with the professionalism, friendliness and quality of Kay and her team. Anna has been cleaning Mum's house each week and does a brilliant job. Kay is always helpful and the team go above and beyond to make sure we are happy. Thank you Licence to Clean.
– Ashleigh
Thank you very much. We are very happy. 5-star job. Recommend you to our friends.
– Billy
Bree was very hard working and did a great job. Very friendly too.
– Stephanie
I'm extremely happy with the way Julie & Sabrina clean our home. They are meticulous & I have always been happy with the job they do. I so look forward to fortnightly Wednesday afternoons when I can enjoy seeing my home so clean & tidy for a few hours anyway until the mob come home.
– Annette
We love the reliability of your service. Plus Anna is so easy to have in our home; she's quiet, friendly, discreet and a great cleaner. The whole thing works really well for us.
– Laura
Always done thoroughly and Bree is always caring and respectful.
– Polly
Hi Kay & Janene
The house looks amazing!!!
Sabrina did a wonderful job.
Please thank her for me.
– Christine
I just wanted to let you know the house looks AMAZING! I almost want to cry…Thankyou so so so much!!
– Kirralee
Hi kay just wanted to say the floors in the showers look sensational. Please say thanks to Louise.
– Michelle
Hi Janene. I just wanted to say a big thank you for all your efforts by you and your team yesterday. I loved coming home to a beautiful cleaned house, you guys did a great job!
– Jessica
Just letting you know that Mele did a fantastic job, thank her and thank you.
– Stuart
Just wanted to let you know I was extremely happy with the cleaning on Tuesday. The ladies did a very good job.
– Violet
Extremely happy with the services. You can tell the level of care taken. I trust this business to be in my home without me. Carpet looked brand new.
– Cindy
This was our first regular clean and we are really happy, Gi was really lovely

– Megan
Bree is amazing, my house is always clean after she finishes, I love coming home from from work to a beautiful clean house

– Vanessa
Michelle is always on time and does a great job.
– Leonie
Having Julie as our regular cleaner is amazing. She knows our house well and respects it.
Coming home on a Monday after she has cleaned is a wonderful experience.
– Cathy
Please pass on my thanks to Jade, she did an amazing job yesterday. It really made my day coming home to the house so clean. Thank you 😊
– Kaela
Anna is truly amazing, she doesn't miss a single spot. Such care is taken in every room. I love the attention to detail.
– Lauren
Outstanding as usual. I have had this company for years now. This time an exit clean and in-going clean. I always feel happy knowing they have set the new and the old up to high standard of cleanliness. Nicest and professional people to deal with.
Keryn
Many thanks for your work last week. Our house is so clean! We're very happy customers. As I mentioned on Friday, we'll definitely reach out when we're looking to get another clean done.
Sukhdeep
I was very happy with the whole experience.
The 2 ladies who came to clean, Julie and Sharon were very efficient and easy and pleasant to communicate with.
Marian
I would like to reach out to let you know that Mandy always does such an amazing job cleaning our house.
We feel like we are coming home to a show home, even the kids noticed (that's a first haha).
Please pass on our thanks to her 😊
– Tanya
Please pass on my thanks to Mandy for today!!
Mandy goes completely above and beyond 🤩🤩🤩
From wiping my windowsill in the bathroom….. cleaning inside my microwave!…..
It's an amazing job and I couldn't be happier thank you so much ☺️☺️☺️☺️
– Melissa
Get Your FREE Cleaning Quote
Having your home professionally cleaned means giving yourself the gift of time
Contact us for a FREE quote today!